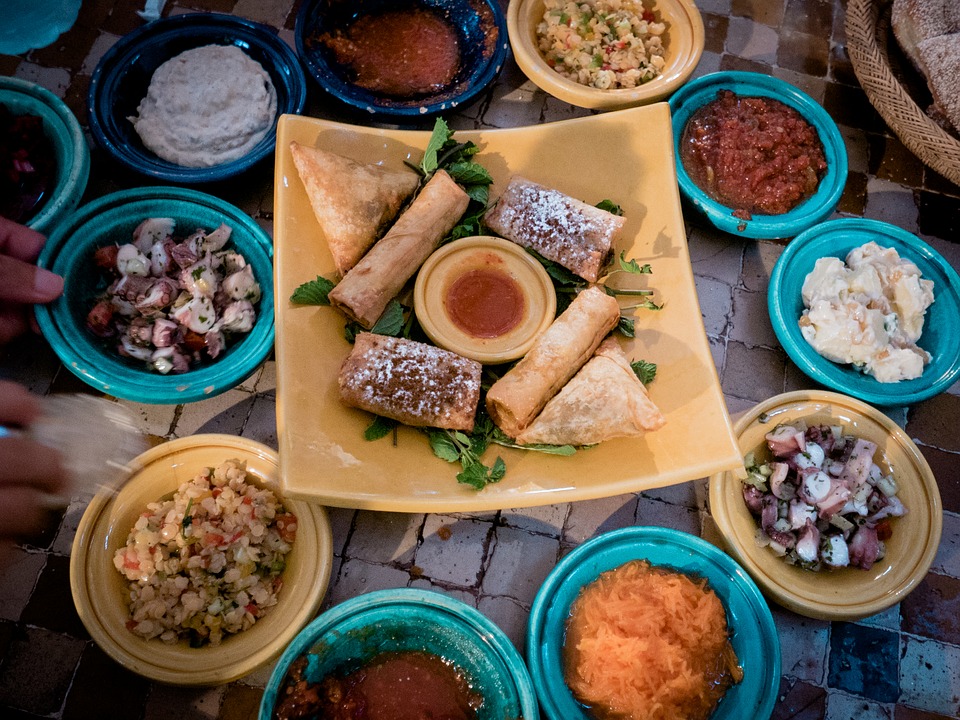 Malaga is a city where foodie travel lers can find a number of
restaurants
, cafes and street food outlets serving various kinds of delicacies.
While travelling down the city, you also come across restaurants serving specialities from Spain and also different European and Arabian countries. Here we have picked some restaurants serving Arabic specialities in the most authentic way…have a read if you are a lover of those aromatic Arabian delicacies.
Restaurant Samarkanda
Samarkanda is a restaurant serving Lebanese specialities. It is located at Calle José Denis Belgrano and is recommended for travellers looking for Lebanese and Meditterean cuisine. With its stylish interiors and a nice ambience, this restaurant is a perfect place to enjoy some delicious falafel, hummus, and tortillas.

Al Yamal
Located at the Calle Blasco de Garay, this is a cosy, well-decorated place serving Moroccan and Lebanese specialities. They have a variety of seafood, vegetarian and dessert dishes to make a choice from. Indeed a nice place to visit for a cherished dinner with family, friends and loved ones.
Restaurante Fenicia
Restaurante Fenicia serves delicious cuisine and is reputed for their Lebanese delicacies. Here, you can taste the real flavours of Arak which is an alcohol perfumed anise drink served in small pretty glasses. Here you not only take pleasure in the authentic flavours but also enjoy the amazing ambience of the restaurant.

Do make a visit to these places in Malaga and unfold the scrumptious flavours of Arabic food.