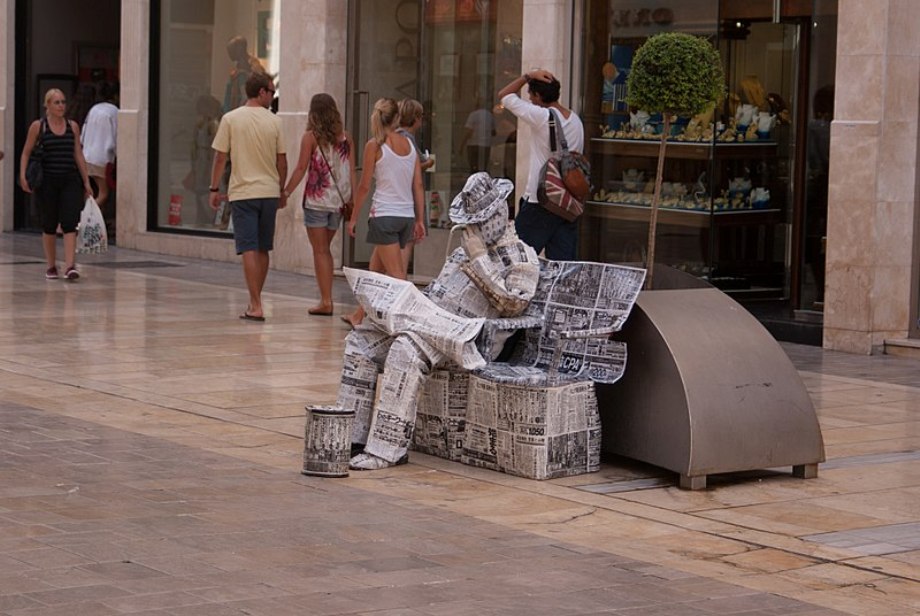 Take some time off to read this article to know some interesting facts which will help you to understand and explore Malaga better.
1) Malaga is considered to be one of the oldest cities in the world and its roots go back to the year 770 BC. The city was founded by the Phoenicians and bears numerous relics of its glorious
past
.
2) The city literally closes down for the 'siestas' in the afternoon which last for around 2-5 pm. People usually have a heavy lunch and settle down for a nap. Shops and businesses also are mostly closed during this time.
3) The city has one of the oldest wine histories in the world and has many ancient wineries like the famous Antigua Casa de Guardia. A typical Malagan wine is sweet to taste and is one that you should not miss at any cost.
4) The food in Malaga is a gourmet's delight and the people have around 5-6 meals per day. The region is renowned for its seafood variety which comes fresh from the ocean. The excellent climatic conditions enable fruits and vegetables to grow here naturally.
5) People in Malaga also like to have their meals late which mean lunch will be available at 2 pm and dinner will be served post 10 pm in most
restaurants
. You can schedule your meals accordingly.
6) This charming city enjoys 300 days sunshine on an average with 50 rainy days, which makes it a perfect vacation spot in Europe.