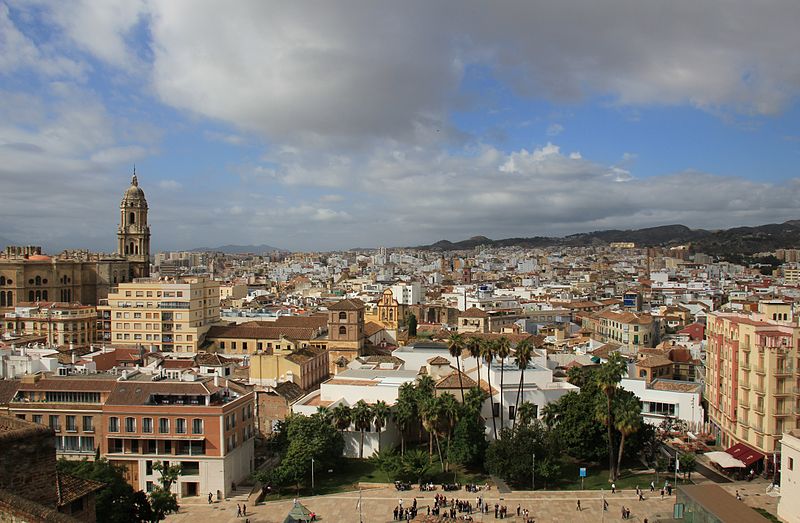 Are you planning to visit Malaga in the month of September? Good choice indeed, as the climate in the city is warm and comfortable without being sweltering. Read on to know the things that you can do in September to have the best vacation of your lives.
The biggest advantage of visiting in September is the availability of discounted prices. As it is an off-season you will get amazing deals everywhere, at hotels, on flights and even in malls. The weather is pleasant so there won't be any downside to it as well, which generally comes while visiting in the off-season. This is also the best time to get acquainted and make friends with the locals as the city is less filled with tourists.
You can experience many festivals, events and fairs during this time like the Feria de Pedro Romero in Ronda, the Wine Harvest Fair in Mollina, poetry readings at Picasso museum, XIX Festival de la Luna Mora at Guaro town, etc and many more other local festivals.    
This is also the time when many food and wine events and festivals take place in the region which gives you a perfect opportunity to enjoy the local cuisine.
Feeling excited? Book your flights to Malaga right now and get ready to enjoy in this amazing month.