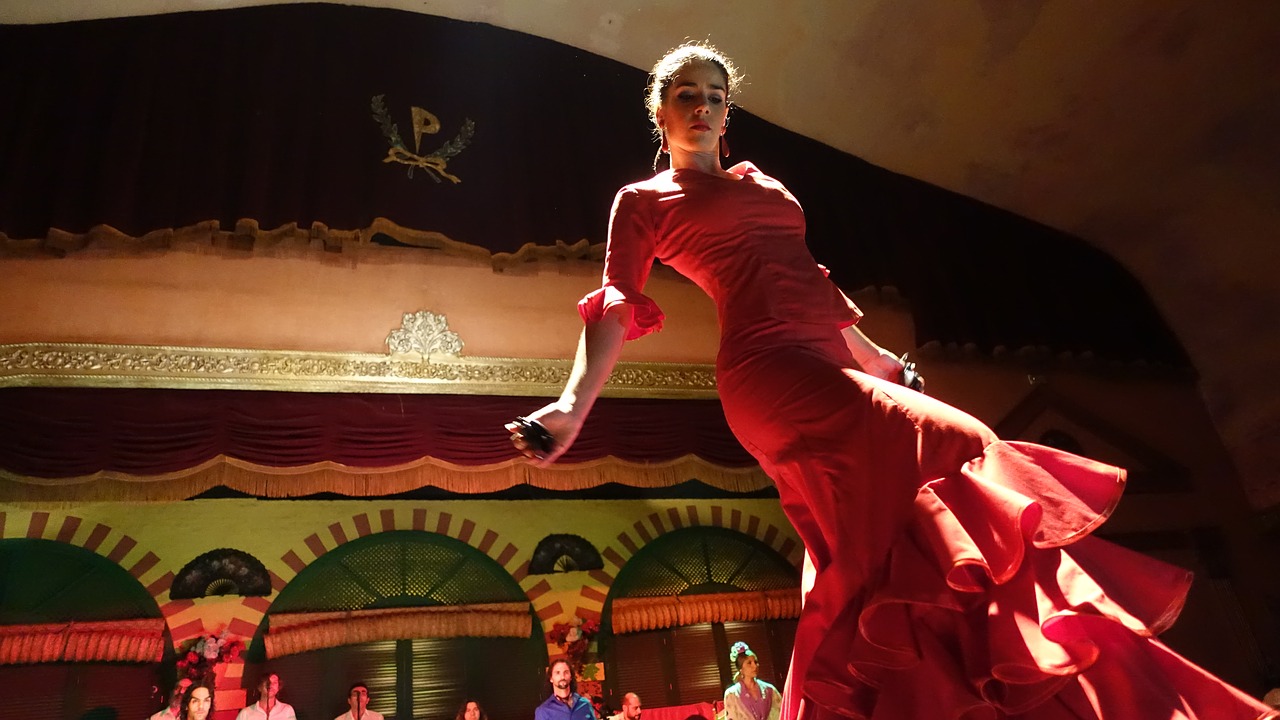 Did you enjoy Malaga's biggest party of the year? We're sure you still can't get over the full glory of the Malaga August Fair. The fun, drinking, dancing in the backdrop of floral displays, and locals dressed in traditional costumes, can get truly magical.
If you are still in the city, or you just missed the fair, then relax you will find plenty of entertainment opportunities in the city, which can assure you a memorable vacation. We've rounded up some interesting things to do in Malaga in August.
Flamenco Show
You will find more than 300 artists like La Lupi, Farruquito, and Rancapino Hijo coming together for the Fifth Malaga Biennial Flamenco Festival. You can enjoy the singing, music and dancing at the event hosted till the 9th September 2017.
Theatrical Night-Time Visits
The intensity of the heat in Malaga towards the end of August will be slightly tempered down, and it will get more pleasant to tour the city. The night-time is a wonderful opportunity to visit some fascinating corners of Malaga. Try the theatrical night-time visits this summer at La Concepción Botanical Garden, where popular events like 'A walk in time' and 'The story never told' will be arranged. Both events are intriguing and you will also enjoy touring the botanical garden at night.
Exhibition Treats
Treat yourself with some wonderful works of art, as you attend the exhibitions hosted at the Museo Picasso Málaga. Look out for the exhibitions - the 'Palau mira a Picasso' (Picasso through the eyes of Palau), the 'Bacon, Freud, and the London School' exhibition, and 'The Romanov Dynasty' which brings together artworks by different artists that will be featured till the first week of September.
Enjoy the party vibes at Malaga and make the most of your vacation.