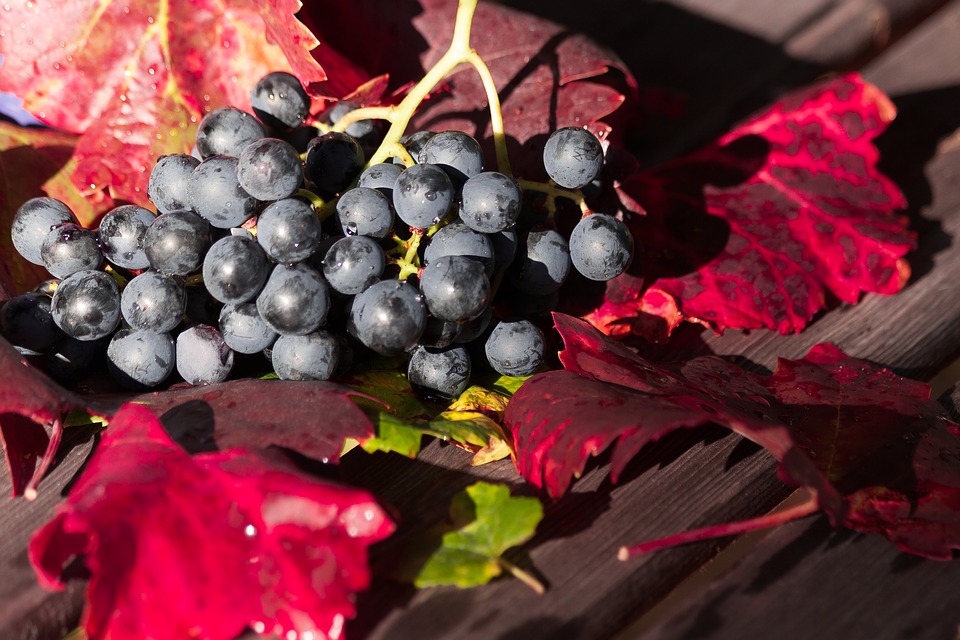 Wine enthusiasts can look forward to an authentic Spanish experience at the Ronda city, in the province of Málaga. Ronda is a haven for wine lovers, elevated at 750m above sea level with winding pathways and spectacular vineyards.
One of the most popular
things to do in Málaga
is touring the winery, where you can indulge in wine tasting and savouring tapas.
Drive an hour and a half, from the port of Málaga to Finca La Melonera Winery, one of the most charming wineries in Ronda. You can absorb the local atmosphere and connect to the beautiful Andalusian countryside which is dotted with white villages and has a brilliant landscape splashed with olive, almond and avocado trees.
Ronda has a rich heritage of viniculture coursing back to Roman times. The ancient city was fittingly named Acinipo (which means the city of wine) in the Roman Empire and was known for good quality wine. The legacy of winemaking continues, with Ronda having over 28 wineries in the area. Finca La Melonera Winery is an organic winery, nestled in a contemporary building set in the lovely vineyards and talks of reviving a legacy of indigenous grapes.

The tour includes a stroll through the vineyards, where your knowledgeable guide will describe the lost grape varieties, the soil conditions, and the growing conditions on the estate at various altitudes. The stimulating segment of the tour is where visitors can savour white wines in the vineyard. And later head to the barrel room to learn the winemaking process. Subsequently, visitors can taste a selection of tapas and enjoy the wine tasting. The exquisite wine, good food and excellent backdrop of landscapes make it a memorable tour definite worth indulging in.