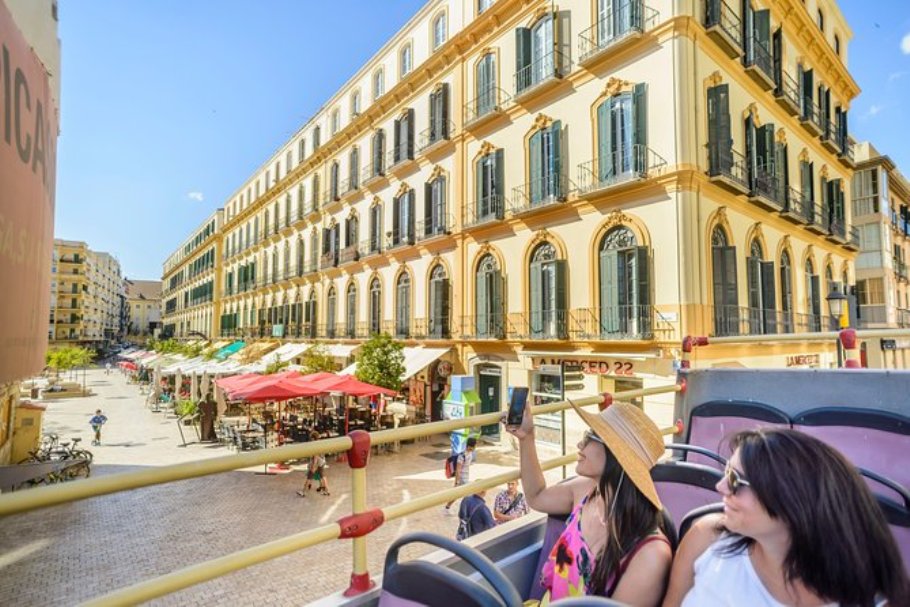 When you think of travelling to any place, the first thing that you should consider is the mode of travel. The coastal city of Malaga offers abundant choices when it comes to transportation as the city's public transport system is very efficient and well developed.
By Bus

The bus system in Malaga is operated by the municipal company which is known as EMT(Empresa Malagueña de Transportes). The local bus network will take you to all the major tourist attraction and the neighbouring places around Malaga. The buses are air-conditioned, regular and reliable.

Hop-on Hop-off

These kinds of buses can be easily identified as they are open-air, red double-decker buses. They are especially suitable for tourists as once the ticket is obtained, they can be boarded at will as many time one wants during the stipulated time mentioned on the ticket.

By Cars
You will be happy to know that in entire Europe, Spain has the cheapest rates for car hire and the same goes for Malaga also. The major places from where you can get cars for hire is the Train Stations or the Airports.

By Metros

The city has a two-line metro system which operates from the through of the city to the west and south-west, and originates from El Perchel, under Maria Zambrano RENFE train station.

Walking and Cycling
Exploring Malaga on foot or on a bicycle is the best way to go, as once armed with a guidebook you can take any route and spend as much time at the places as you like. Malaga also has many walking tours which you can take.
Segway

And last but not least you can take the Segway, which is the most recent addition to the modes of transport in Malaga. They are gaining popularity as they are easy to use, effortless riding and eco-friendly.