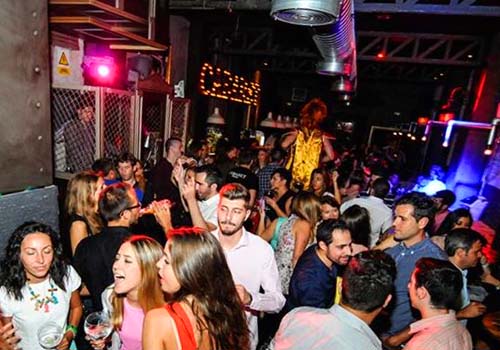 Malaga is a round-the-clock destination. While tourists flock historical sites on daytime, come night hours, the young and adventurous explore Malaga's high-end lounges, extremely fun nightclubs, and sleek bars.
Here are some of the city's top clubs and pubs worth visiting: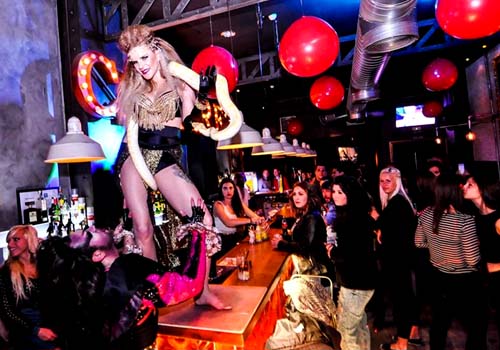 Cabaret Club Malaga
is a nightclub with its resident DJ, live performances, cabaret-themed shows, and modern party vibe! Dance to RnB beats, House, Pop, and International music. Beverages offered include cocktails and imported beers.
Cabaret Club Malaga Calle Alamos 36 MalagaTel: +34 952 60 89 56Hours: 11PM to 5AM
---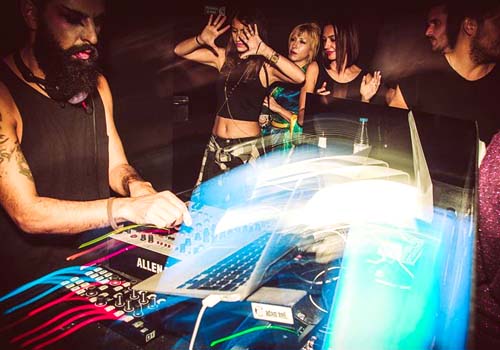 Métrica Club
has tenaciously smooth and broody vibe, blasting live Electronic and RnB music, always with an unpretentious atmosphere. Their San Miguel beers are affordable, and their cocktail menu is worth trying.
Métrica ClubCalle Comedias, 10 MalagaTel: +34 666 99 14 30Hours: 10PM to 7AM
---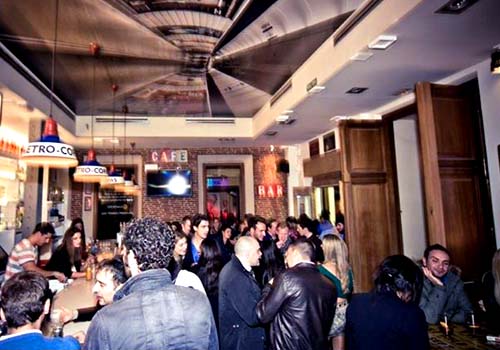 Metro Copas
is located right in the central of Malaga. This metro/urban themed bar attracts plenty of after-office goers and young professionals. Sounds rotate from Pop, and International music. Beverages of choice are San Miguels, Cruz, Camo, and cocktails.
Metro CopasPlaza Mitjana, MálagaTel: +34 952 60 89 56Hours: 8PM to 2AM
---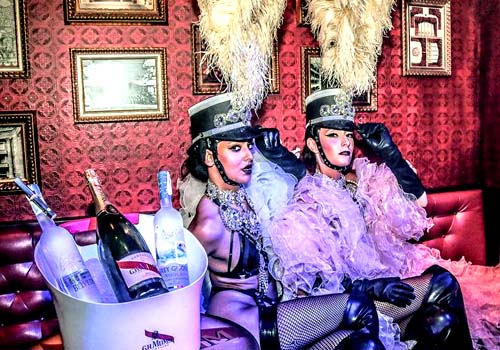 Theatro Club Málaga
has extravagant, Broadway-type performances, furnished with brazen costumes and talented artists. Each night they offer live music, comedy skits, cabaret shows, and more! Non-stop Pop, Salsa, RnB, International, and Spanish music fill every corners of Theatro. Drink up on cocktails and San Miguels.
Theatro Club MálagaCalle Lazcano nº5, MálagaTel: +34 670 09 87 49Hours: 10PM to 6AM
---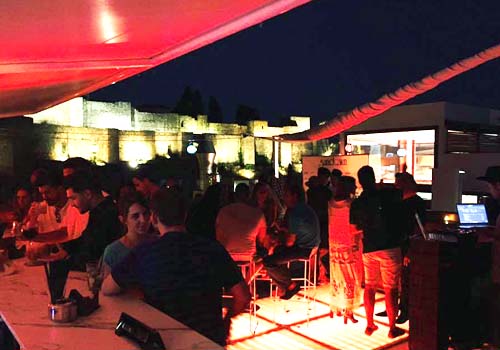 La Terraza de la Alcazaba
is a stunning rooftop bar with sweeping views of the iconic historical landmark Alcazaba. With Hostel Alcazaba Premium on lower floors, this terrace lounge bar offers a variety of cocktails, gins, spirits, champagne, coffee, beers, and wines. Get acquainted with the hip and cool crowd which frequents the lounge.
La Terraza de la AlcazabaCalle Alcazabilla nº 12, MálagaTel: +34 952 22 96 41Hours: 11AM to 2:30AM
*All images are copyright to their respective owners.