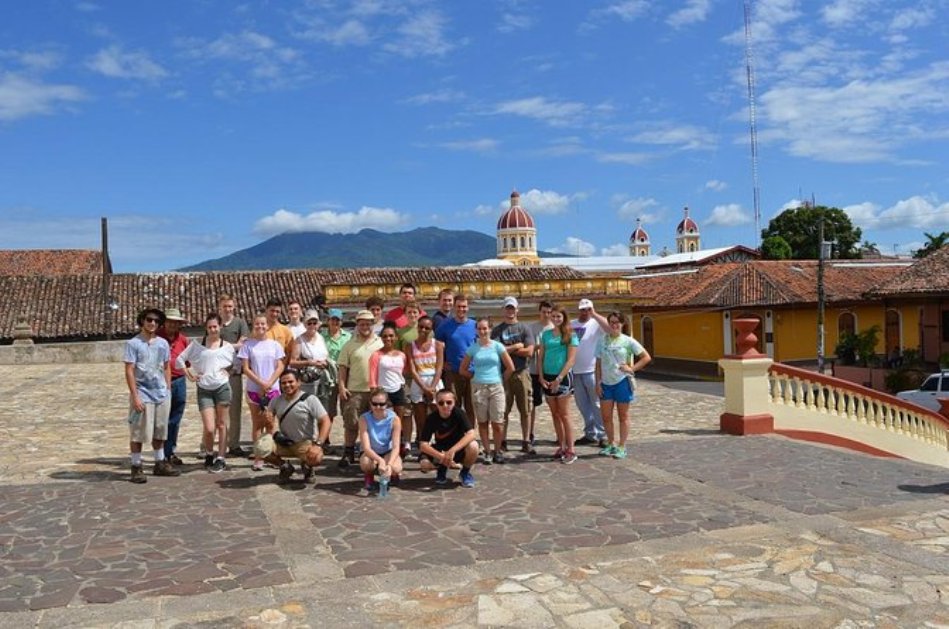 Malaga is one of those magical beach cities favoured by a lot of tourists from all over the world.
Known for its beautiful sandy beaches and cool Caribbean climate that is unmatched to any other holiday destination around the world. During holidays, you should consider visiting here to experience the magic and thrill of this place.

Malaga holiday trip is incomplete without a one day trip to Morocco and Granada each. You probably are now lamenting that this would dry out your wallet. No! It will not, in fact, this might go to the number one position of the cheapest trips you ever had. This will cost you as little as $160.22. While in Morocco, visit Tangier where you can shop while enjoying the live entertaining dance. You will also get a chance to taste exclusive Moroccan cuisine and mint tea.

You can the fly to Granada to view on of the world's best architectural designs of the 'UNESCO World Heritage' by the Moorish architectures. Say ''hi!'' to the kings by visiting the Alhambra Palace then go to Generalife gardens to interact with nature and its beauty. Throughout the day, you will not feel tired or fatigued even for a moment as you will be seated in a comfortable and air-conditioned coach as you travel around and you will also get a free ferry ride.

Here are more things to do in Malaga:
i. Visit the ancient Roman theatre, the Cathedral of Incarnation and the old Alcazaba.
ii. Learn about the thrilling history of the port town from its formation in the 8th century BC.