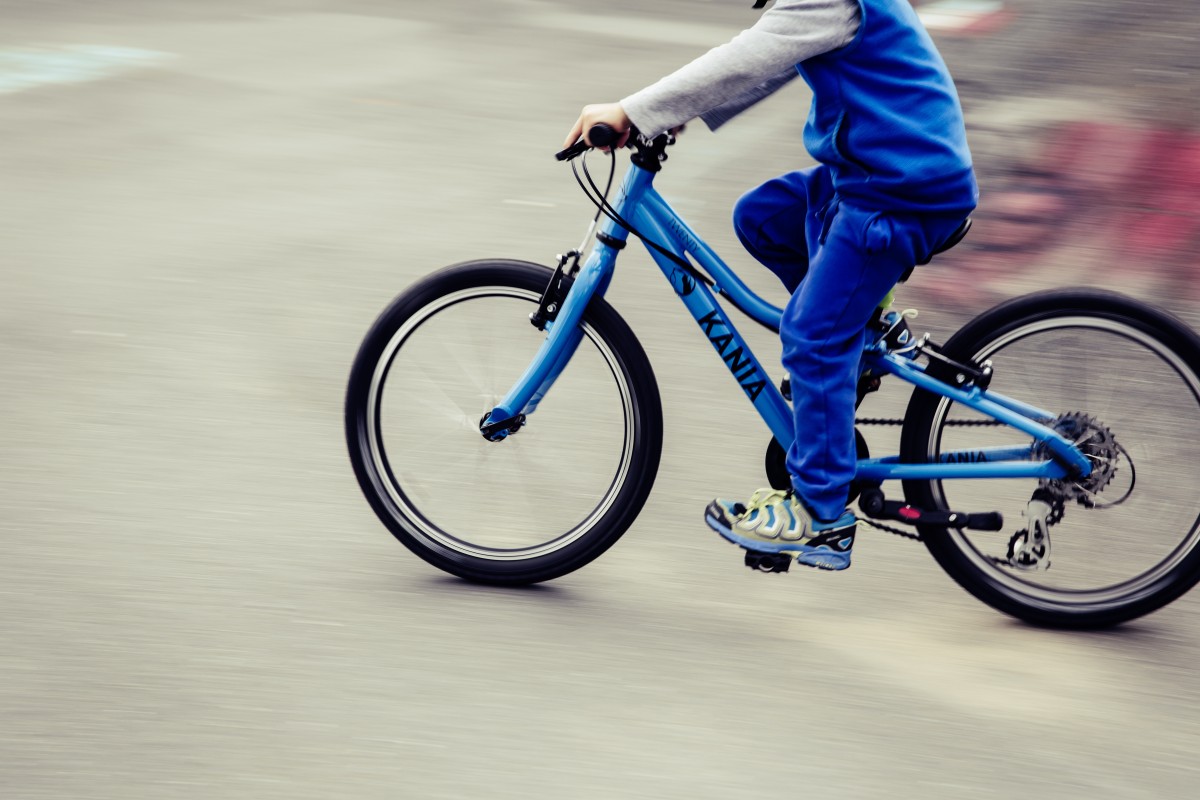 Malaga is a beautiful city begging to be explored beyond where most tourists go when they visit Malaga. An outstanding way to do that is on a four-hour bike tour with a very knowledgeable guide.
Since groups are limited to 15 participants, everyone is assured of individual attention on
Malaga Off the Beaten Path bike tour
also called an Alternative bike tour.
The tour starts in the Soho district as bikers ride past the beautiful street art that sets this district apart. One piece of art that bikers view is D*Face's largest mural to date featuring hip-hop iconic figures that he originally saw in London. Bikers view Frank Shepard Fairey's Paz y Libertad work that depicts his wife Amanda. As bikers pass ROA's Chameleon in Calle Casas de Campos mural, they are reminded of the environmental impacts of building warehouse districts. There is even a small area where bikers can leave their artwork, but bikers must bring their supplies.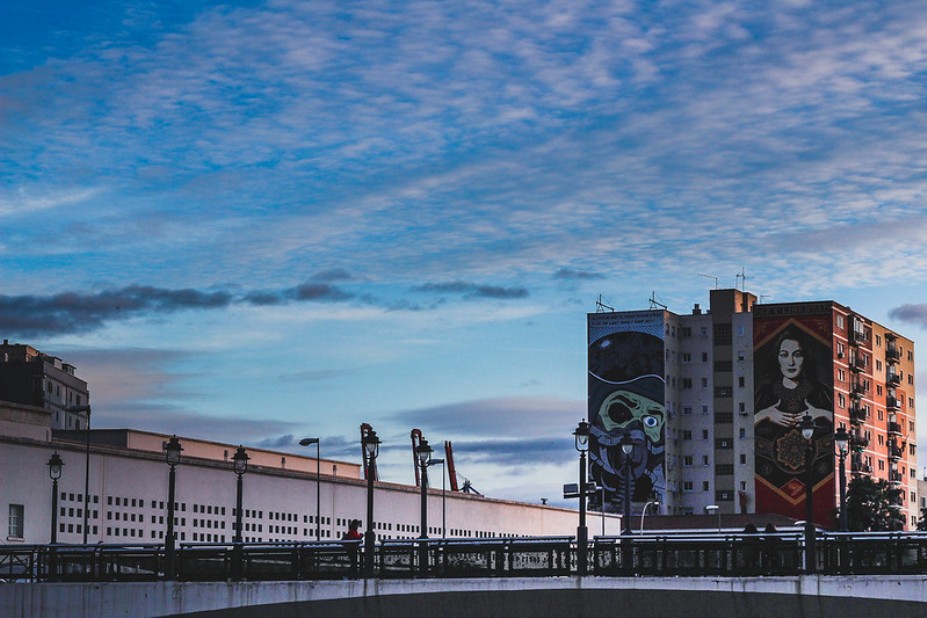 Credit: Flickr / Leo Hidalgo / CC BY 2.0
Next, bikers enter the Huelin beachfront area where the tour guide tells bikers about the city's fascinating past. While people have lived in the area for about 3,000 years, it was not until wealthy European citizens learned about the favourable climate here that they started to enjoy
Malaga holidays
. As riders continue to pedal, they learn about how these citizens started prosperous dessert wine vineyards, which were eventually wiped out by the phylloxera virus and came to an end during the civil war. Then, bikers learn how Alfonso Hohenlohe built his Marbella Club Hotel in 1954 transforming the area into a tourist city once again.
Finally, bikers enter the gorgeous Guadalhorce River Estuary Nature Reserve where the mix sweet river and salty sea water creates one of the unique ecological environments in the world. Things to do in Malaga are plentiful, but this is among the best.