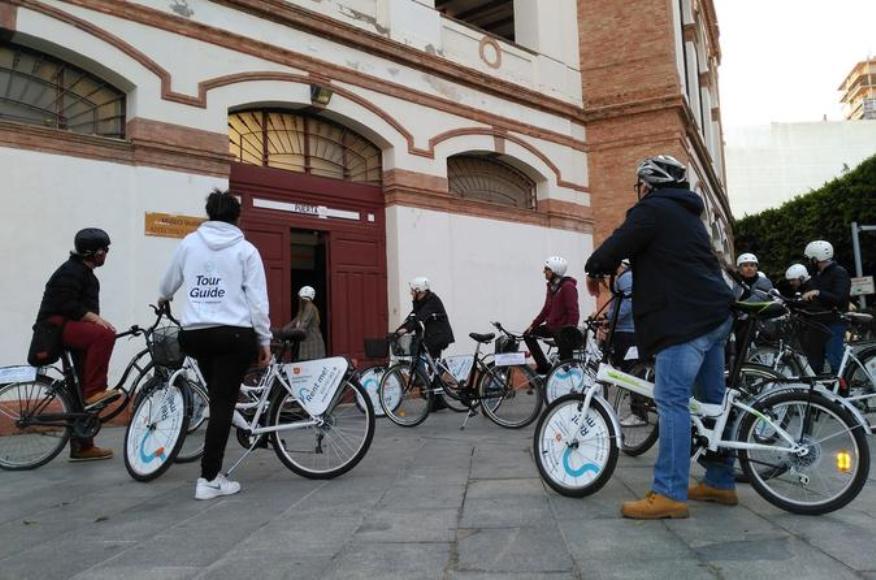 If you make plans to visit Malaga, you are choosing to visit a port city of Spain that has a rich history, an active nightlife and an ever-engaging list of attractions to see.
Malaga holidays can be made even better when you take a bike tour.
Bike tours
are accompanied by trained tour guides who know the area of Malaga like the back of their hand. This allows these professionals to show you sights that you probably would not have seen otherwise. Also, taking a bike tour as against guided bus tour, enables you to get up close and personal to everything you pass.
There are a variety of museums and cathedrals in the area that your tour guide will show you during the ride. You will want to make use of the shopping and fine dining that is native to the Malaga area as well. Even something as simple as checking out the gorgeous Malaga beaches will encourage you to have a holiday that is both relaxing and exciting. The bike tour will familiarize you with all of the different attractions in Malaga.
Malaga is a favourite location for families with children and single adults alike. Bike touring the area is a cheaper way to explore Malaga while also a highly engaging method of learning more about the city. This beautiful port city in Spain has been a tourist destination for millions of people each year and continues to grow in its popularity.
Malaga Bike tours
throughout the city can be found easily and are oftentimes guided by someone who is native to the area.