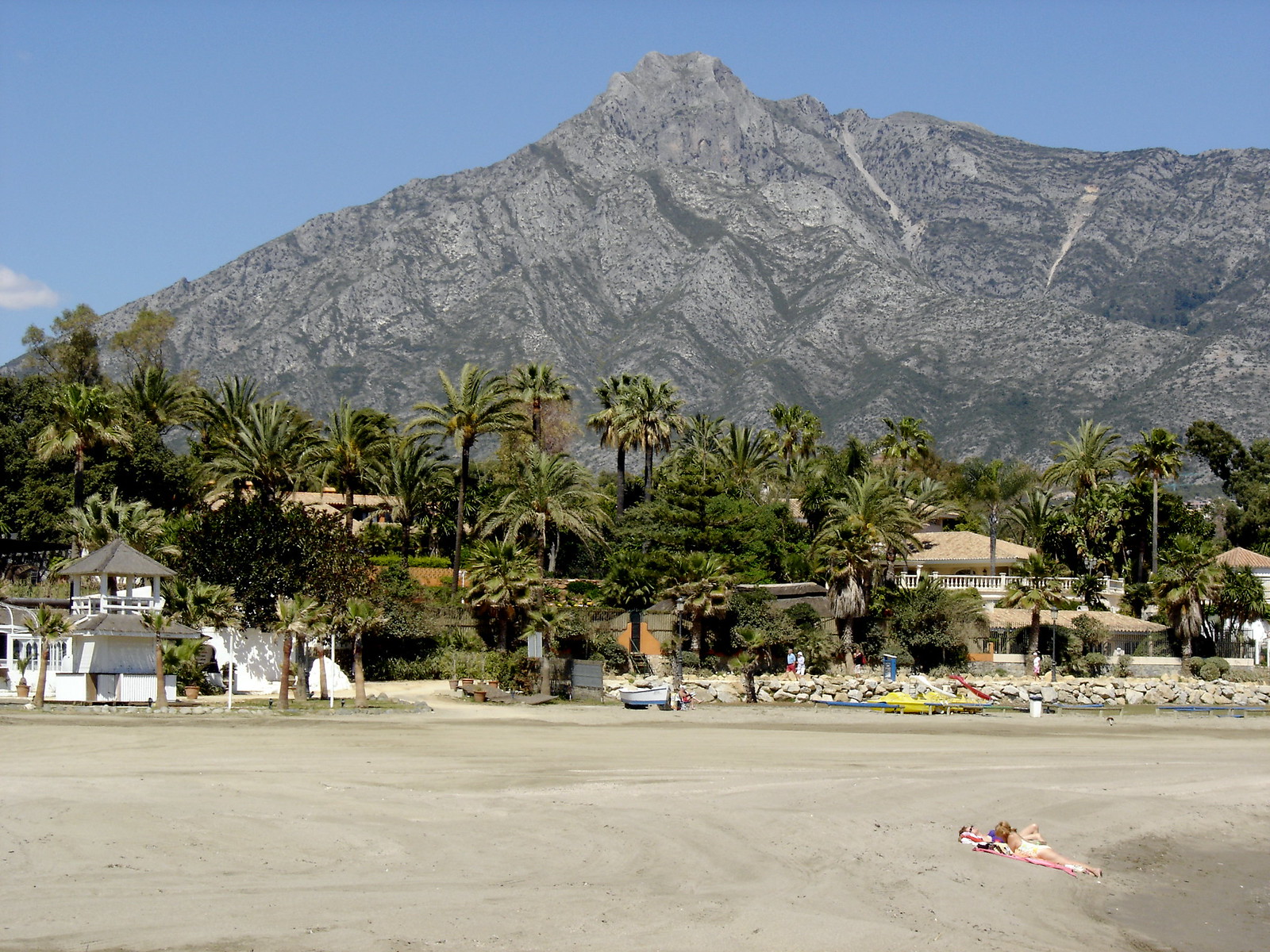 Credit: Flickr / Falk Lademann / CC BY 2.0
Malaga is a port city off of Spain's Costa del Sol and has been in the limelight for decades as a destination for young adults. While many have enjoyed the attractions to the area, it has never truly been a family hot spot for holidays.
Thanks to the mayor and his current idea for change, Malaga is transforming into a beautiful city that is ideal for all types of tourists and holidays. Malaga now has activities for all age groups and types of tourists.

Malaga totes a variety of activities for those who are choosing to travel here. There are also some amazing hotels in Malaga.
Now that you know how great Malaga is and the fact that it offers a wide range of attractions for the young and old alike, you may want to visit Malaga in order to benefit from all of this fun. Visiting the port city doesn't necessarily be expensive since many
hotels in Malaga
are reasonably priced for even the budgeted traveller. All you have to do is plan your trip properly and make sure not to miss any important sites. You can travel alone or with a group of friends or even with your family.