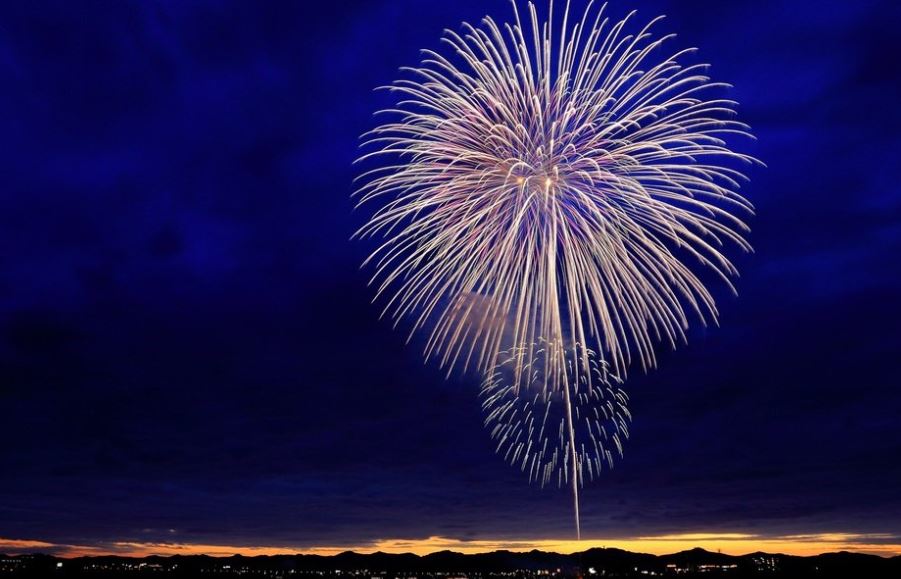 New Year's Eve is a time that fills us with hope and optimism as we focus on the future.
The indescribable euphoria and anticipation we feel as the clock counts down the seconds to midnight are only intensified when we are surrounded by a crowd of people, all experiencing the same anticipation. On the New Year's Eve in Malaga City in Spain every year, they stand together in the Plaza de la Constitución in the bittersweet moment of welcoming a new year while the events of the passing year become memories.
The shared bittersweet moments pass quickly as the boisterous music plays in the plaza followed by cheers as the people start to dance and sing to the happy, thunderous beats. Whether you are a visitor or a resident of the city you cannot help join in and let the music and happiness lift you and make you feel alive. The celebration is a family-friendly. The fresh air helps you feel energized and encourages many to stay up to watch the beautiful Costa Del Sol sunrise.
Visit
Malaga to welcome New Year
.