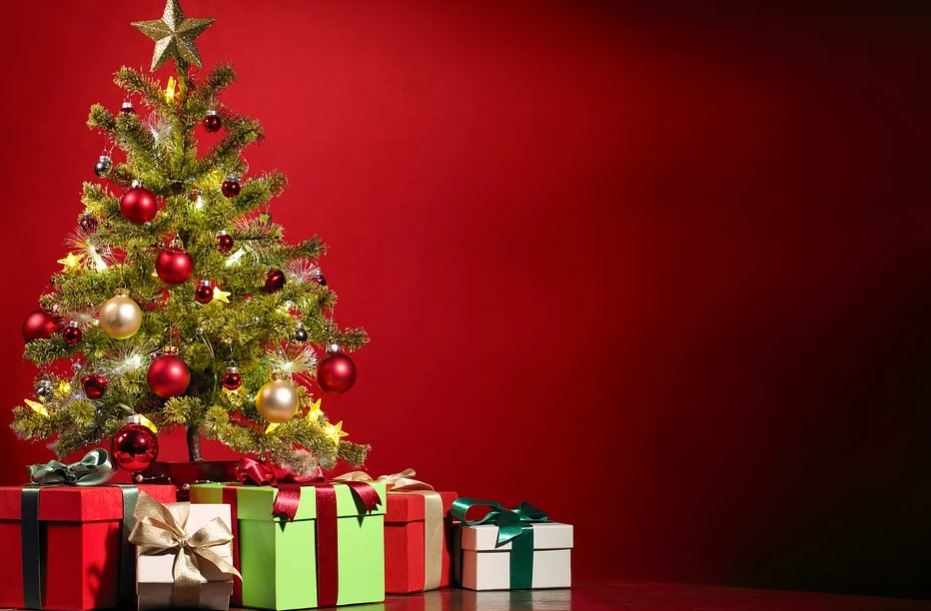 Located in the Andalusia area of Spain on the northern side of the Mediterranean Sea, Malaga has a population of approximately 568,479. Spain's sixth-largest city shares sister city status with the USA's Mobile, Alabama.
Malaga was founded by the Phoenicians and later settled by Christians in 1487. Although
Malaga holidays
revolve around Christian festivals and observances throughout the year, Christmas in Malaga is a very special time.
If experiencing an awesome cuisine is at the top of your list of many reasons to holiday in Malaga, partaking of the traditional Christmas meal is a must. Dinner time begins at 22.00 hours on Christmas Eve. Entrees include Pavo Navideno (Christmas Turkey), ham, goat and lamb. Other delicacies include an array of sweetbreads, marzipan and cheeses accompanied by both red and white wine.
The main downtown sector of Malaga is adorned with an estimated 2.5 million lights. The main street, Calle Larios, features yellow and blue light emanating from star shapes. Each street is adorned with star-shaped lights that are different in colour from those on Calle Larios.
One activity definitely not to be missed during post-Christmas time is the Parade of the Magi which takes place on January 5th. The procession embarks from the port of Malaga where the Three Kings arrive. The parade consists of floats depicting various periods of Malaga history. For children, one highlight is the reward for shouting 'Tira," which results in candy being thrown to them by children riding on the floats.
Since nativity displays are very important in Malaga, following Route of the Cribs gives visitors and locals alike the opportunity to view displays at local landmarks, shops and churches throughout the city. The highlight of the route each year is the display to be found at city hall.
Each year, the December 28th Verdiales Festival celebrates the holiday season with live music, folk dancing and elaborately costumed stage performances.