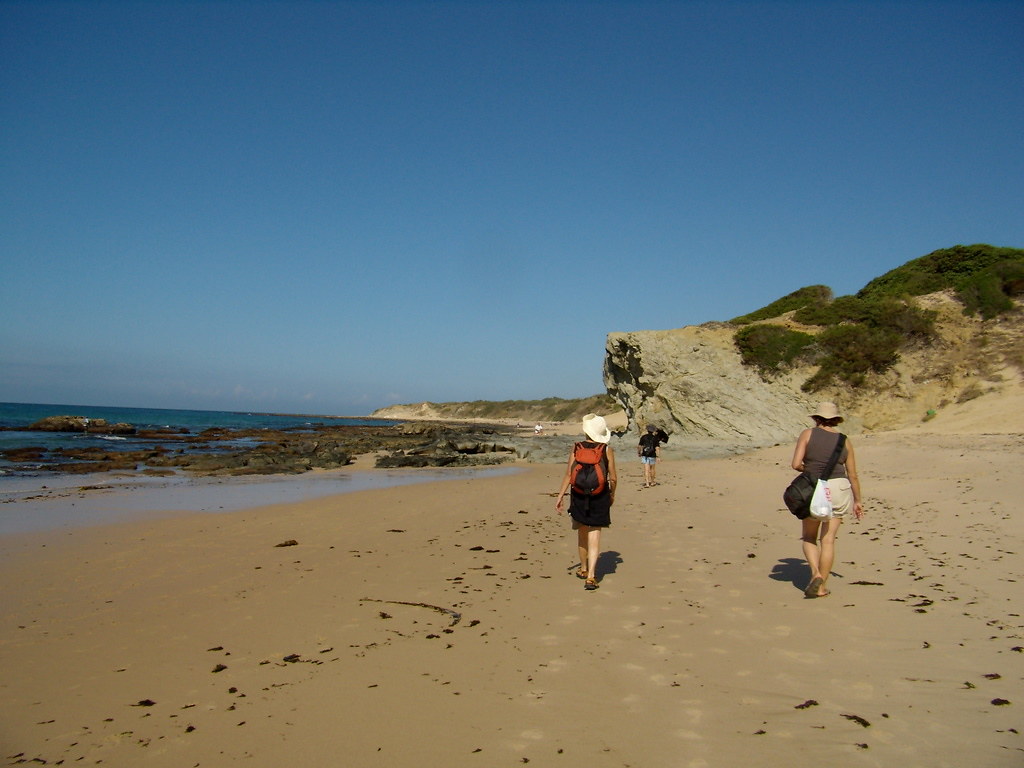 Credit: Flickr / Por los caminos de Málaga / CC BY-SA 2.0
Winter usually implies a break from the sun and a more close relationship with the dull grey clouds, rain and possibly snow. We can say with a fact that Malaga is a place that will get rid of all such thoughts. With a tolerable cool temperature, one can always enjoy the sunshine of the city. We have written about some interesting reasons that will change your mind and make you fall in love with this city.
Perfect Weather
The capital of Costa del Sol, Malaga is perfectly placed in terms of topography. Protected in the south by the sea and in the north by the mountains, this cosy city will capture your mind simply with its perfect winter weather conditions.
Spend time at the Beach and the Mountains during Winter
The weather of Malaga is perfect during the wintertime, especially in December through to the New Year. With large families, or with a group of friends. While it won't be warm enough for a swim, you can always enjoy lunch at the beach and walk around the city. The Sierra Nevada Mountains are just 100km away from Malaga and offer the best vacation spot for winter sports.
Enjoy the mouthwatering 'Tapas'
In the Spanish cuisine, 'Tapas' is actually an appetizer served at bars which may be hot or cold depending on the bar. This delicacy is something that has to be tried. Since the 'tapas' possibly vary from bar to bar you can visit the local bars in Malaga and try club hopping. Your tummy will thank you!
Take a bit of the delicious 'Plato de Los montes'
A popular dish of Malaga, the 'Plato de Los montes' typically consists of meat with fried potatoes, fried egg, hot sausage, chorizo and some vegetables such as fried peppers. A Sunday meal, this dish usually is found near the small roadside restaurants near the mountains of Malaga. If you don't like the mountains, or just drop by the restaurants for this must-eat delicacy!