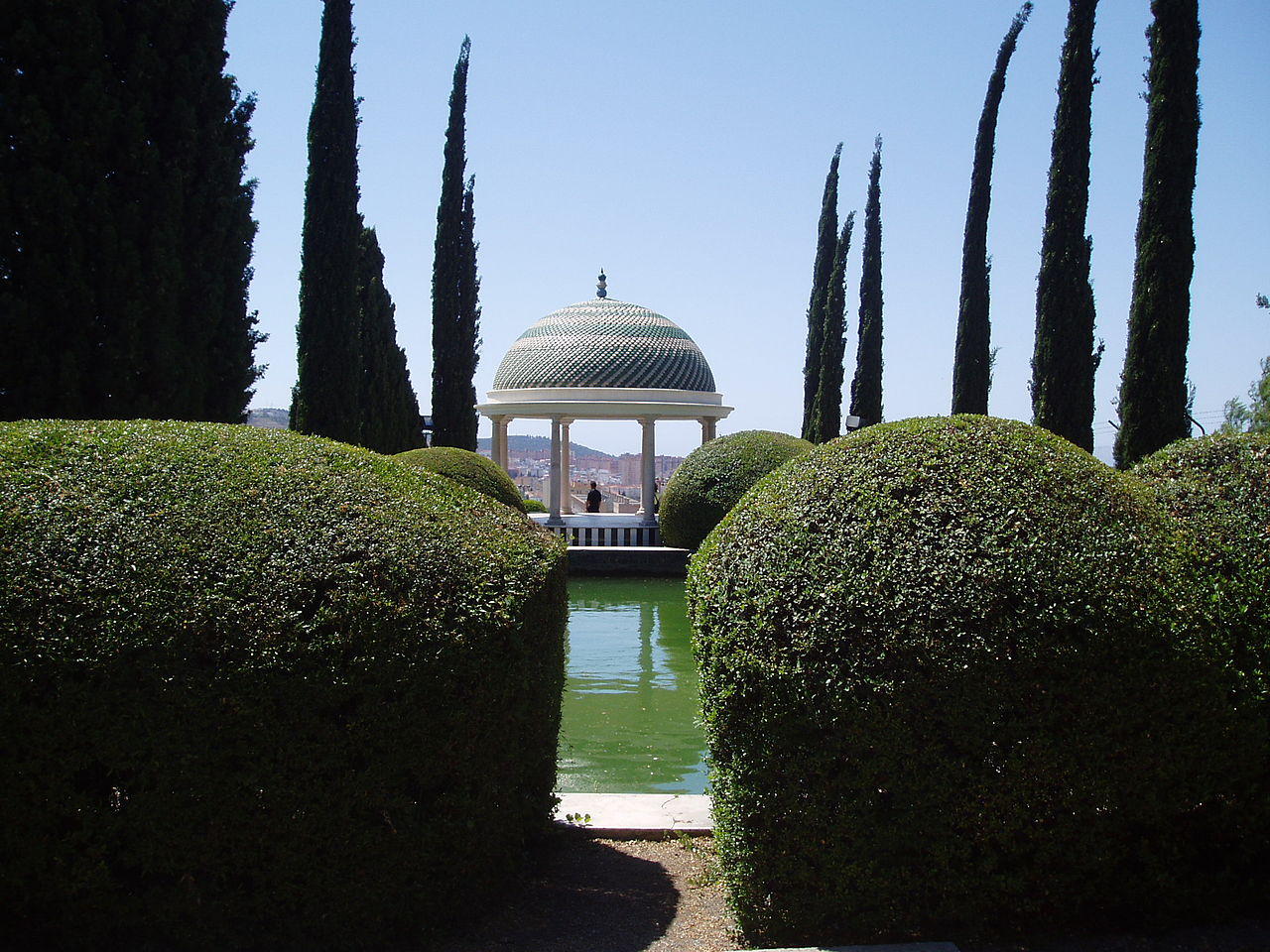 Jardín Botánico-Histórico La Concepción or simply known as the La Concepción Botanical Gardens in Malaga is not only a place of cultural interest but also quite well-known for the scientific and educational purpose it offers with its diverse plant life.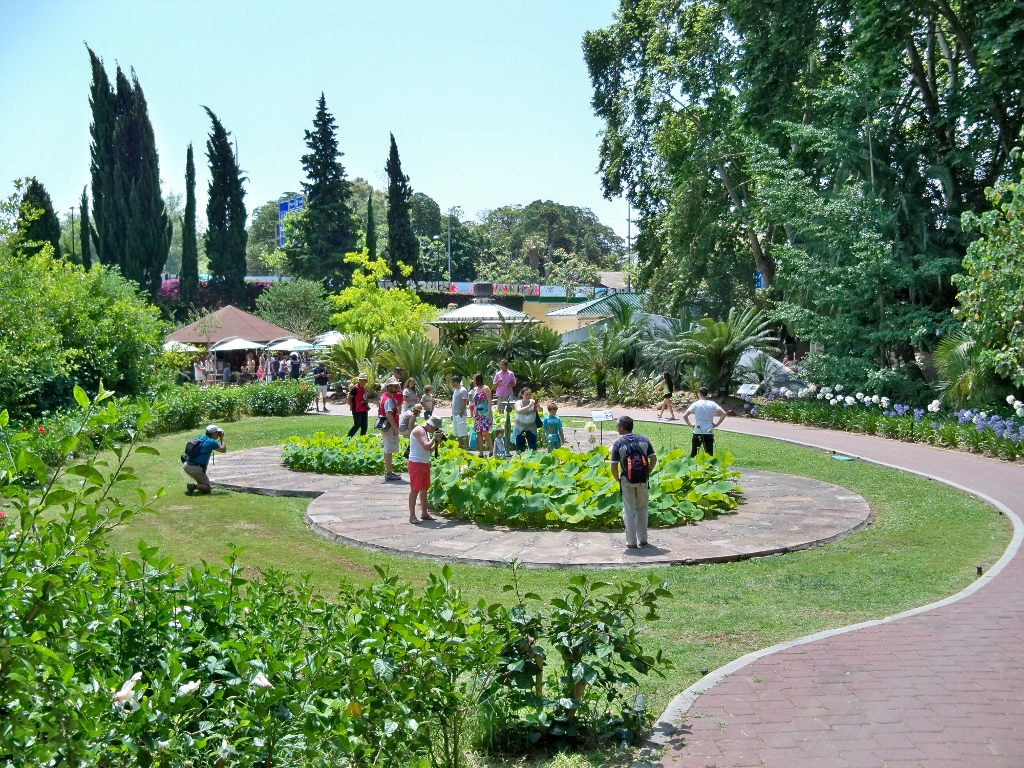 Credit: Daniel Capilla / CC BY-SA 4.0
Built-in the 19th century, a little distance away from Malaga, over the years this establishment has become a landmark and must-visit destination for tourists when visiting the city.
The tropical natural vegetation covers around 23 hectares of land and was opened to the public in 1994. Over the years it has gathered the interest of not only nature lovers, but also of enthusiasts who are willing to learn more about the natural life that encompasses different cities all over the world.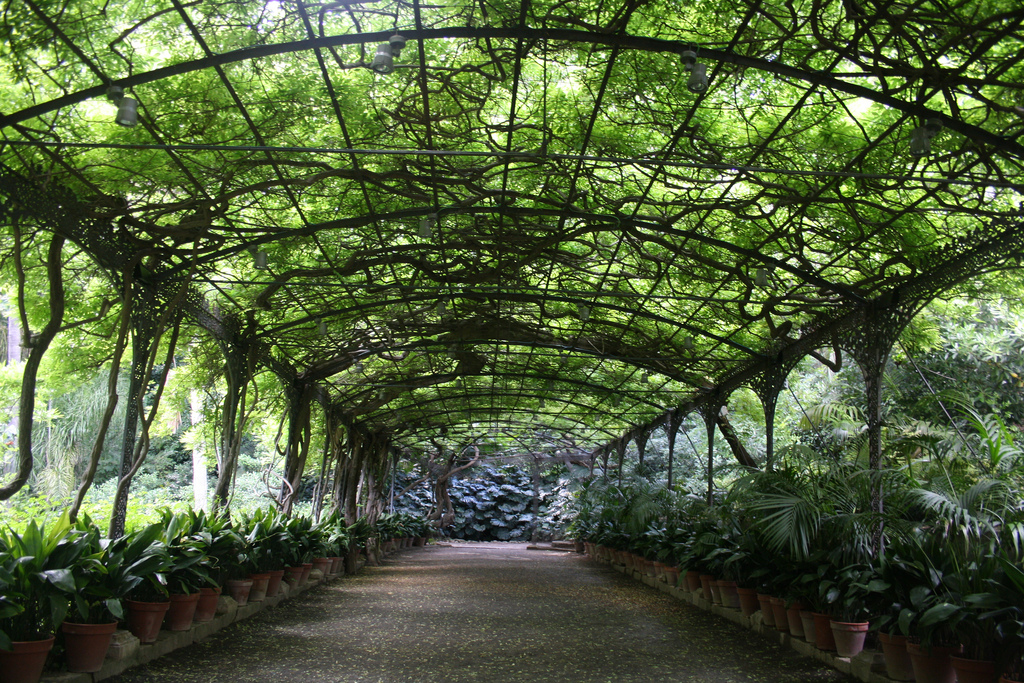 Credit: rosergoula / CC BY 2.0
You will not be left disappointed when you enter the La Concepción estate.
While exploring you will come across over 2000 plant species, 90 of which are palm trees. Considering Malaga's European climate these trees form a large part of the attraction. If you are interested in seeing the world through the eyes of a natural explorer be sure to check out the section "Around the World in 80 Trees". You can also visit "The Forest Pathway" for different varieties of pinewood and other European native plant specimens.
The estate and all the historic landmarks with water features and the main house are also worth visiting. Entering the botanical garden, some lucky visitors also may get a chance to see rare migratory birds flying by the city.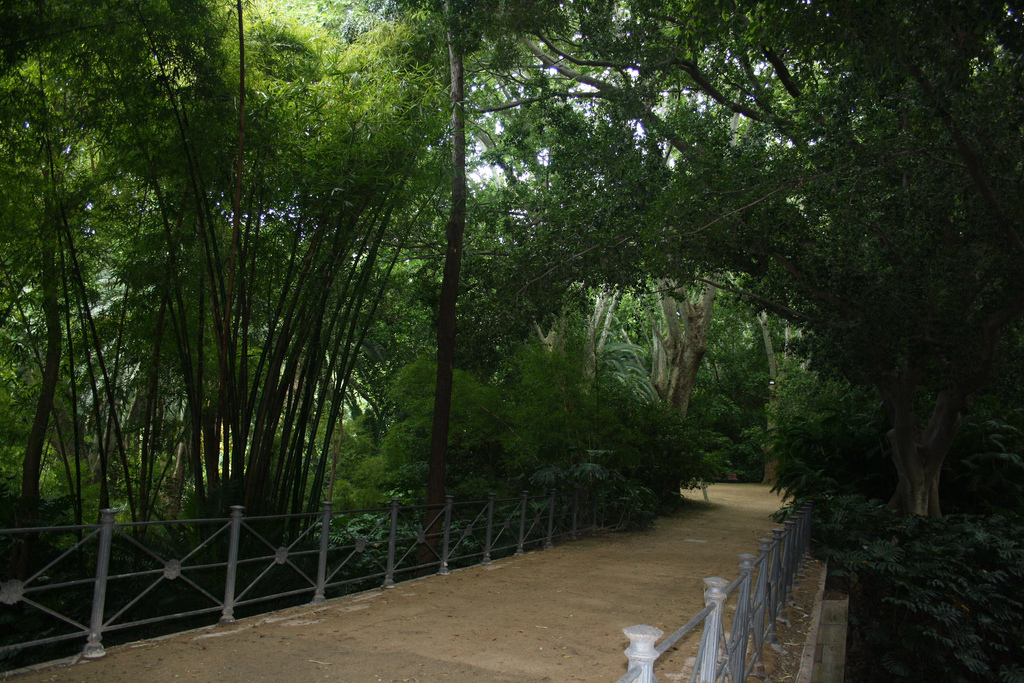 Credit: rosergoula / CC BY 2.0
You can reach this tourist attraction by car or bus, and explore this open museum of nature!