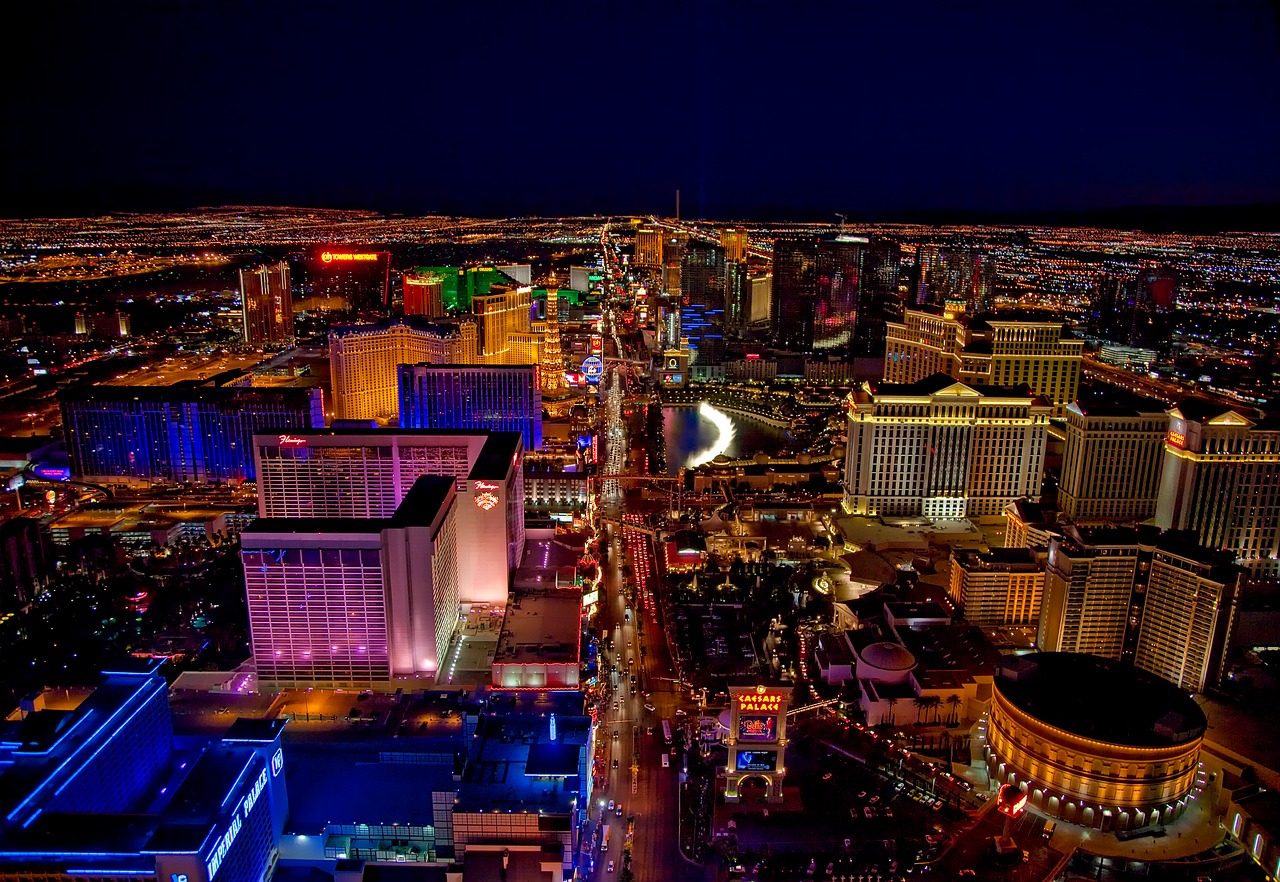 Everyone goes on a vacation with the goal of having a great time! It may be a bit different from Malaga or playing on an online casino, but Las Vegas is one such place where it's hard to not have lots of fun. There is hardly anyone who leaves Las Vegas disappointed unless he/she loses tons of money. Considering the number of exciting places to see and things to do in Las Vegas, even the most reserved person is guaranteed a good time. However, many tourists end up making some silly mistakes during their Las Vegas trip. Let's acquaint you with the top 4 of them.
Before doing that, please note that although Las Vegas offers plenty of fun and excitement to any gambling enthusiast, you can experience the same within the four walls of your home, by playing at popular online casinos like Wildjackcasino.com! On to the mistakes now!
Gambling, gambling and only gambling
Everyone loves carrying loads of money to gamble in Las Vegas. In fact, the place wouldn't be what it's today if it weren't for its casinos. It is by far the best gambling destination in the entire United States, and you should always have enough money to play your favourite slot games or try your luck at blackjack when you visit. However, some people spend too much time on gambling, not realising that casinos always win over the long-term. So, the more you play at these casinos, the more you're likely to lose. Hence, you must call it quits as soon as you've won enough so that you have ample left to indulge in other activities like shows, drinking etc.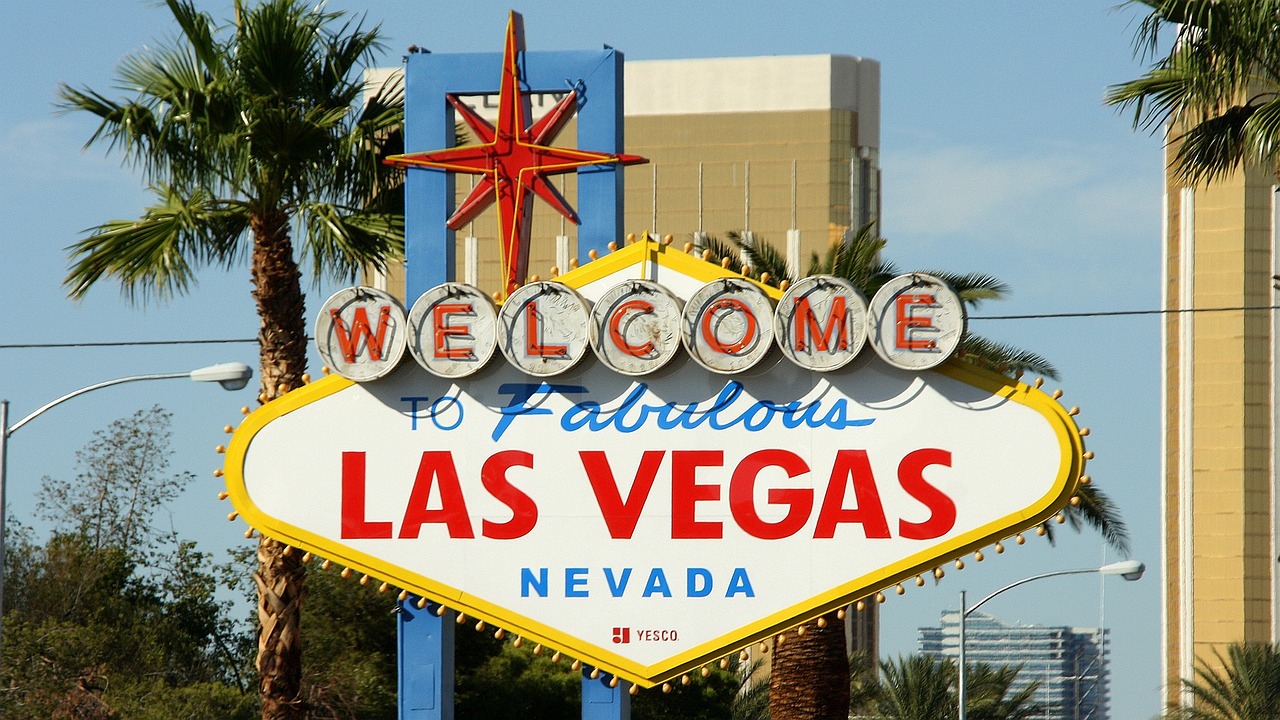 Not exploring other places beyond the strip
Nothing denying that Las Vegas strip offers plenty of entertainment. But there are many other attractions beyond the strip as well (learn more about these places by visiting this page on theguardian.com). You should always take a taxi ride or drive down to other nearby places like the Red Rock Canyon, Lake Las Vegas or Fremont Street Experience, during your Las Vegas stay. There is plenty happening in and around this fantastic city for you to stay stuck at just one place!
Spending a lot on drinking at the clubs
If you're keen on hitting some nice clubs on the Las Vegas strip, it would be better that you grab few drinks beforehand. Buying drinks at these clubs can be very expensive, and you might end up paying anywhere around $ 12 - $ 25 per drink. Instead, it would be better that you grab some inexpensive or free drinks elsewhere. Why not play some casino games, avail free cocktails, and then head to some club to have a good time?!
Not taking Player's Club membership
Almost every Las Vegas (learn more about the Las Vegas strip by visiting this page on lonelyplanet.com) casino will comp you free rooms, meals, drinks etc. depending on how much you play with them. But, not signing up for Player's Club membership can be a big mistake, as you'd not be able to earn any such comps (without it). Many tourists make the mistake of avoiding such memberships, as they just don't have time or think they might not play enough to earn any such perks. It's a big mistake!