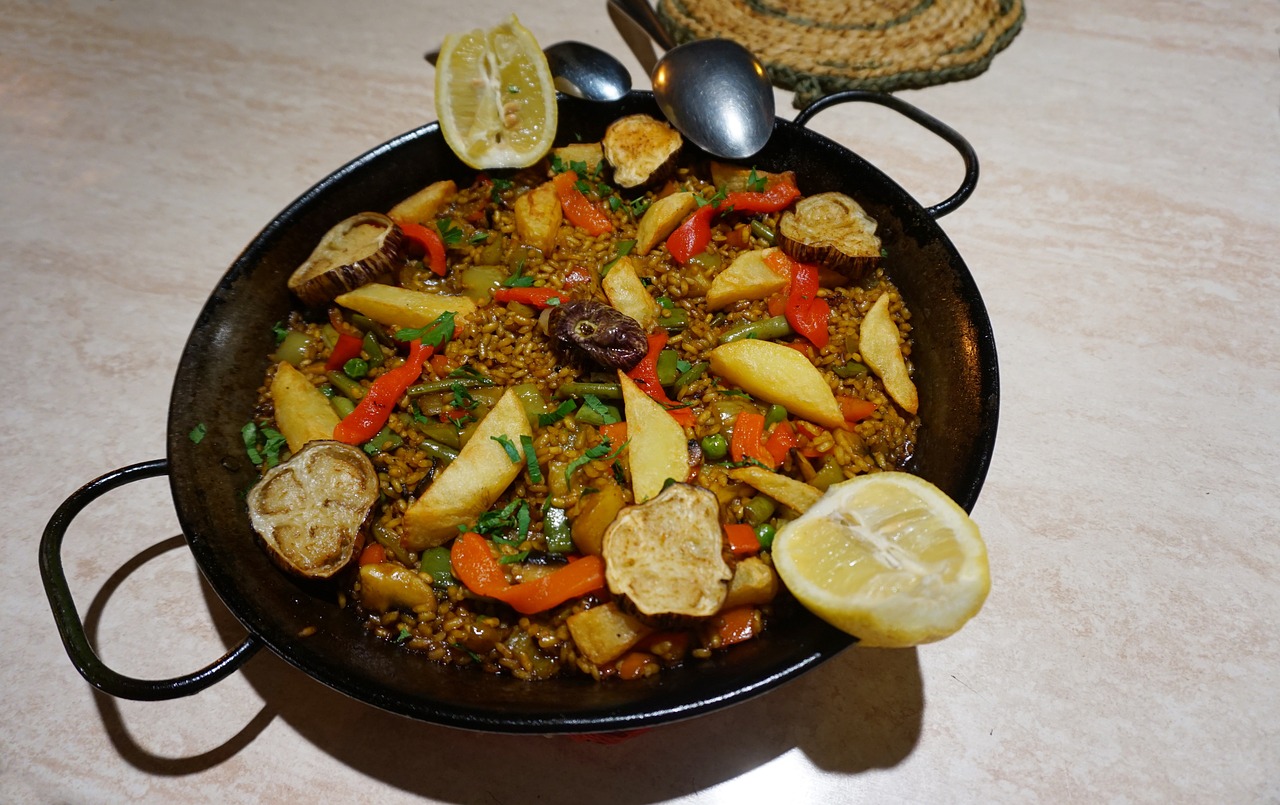 Who says that you can't find good vegetarian or vegan food options in Malaga? In fact, has a multitude of restaurants and cafes serving fresh and organic food to the health-conscious. We have written down the top 3 places that combine food, flavour and atmosphere to literally form the perfect restaurant.
El Karmem Restaurante
Run by a loving lady called 'Lola', this restaurant is known for its warm and homey atmosphere. This place is ideal if you want to catch up with your friends, or simply enjoy a fresh organic meal. The owner's passion of vegan, vegetarian and healthy food is mostly what will draw you to the café where most often, you can chat with her as she herself prepares a hot meal or coffee for you.
Love & Food by Roberto Simone
This place perfectly embodies the name and soul of the restaurant. You will find the staff friendly and hospitable and the food fresh and organic. The vegan and vegetarian meals both provide a variety of options. Bring in your friends or spend some quality time with your children, this place is ideal for any and all people.