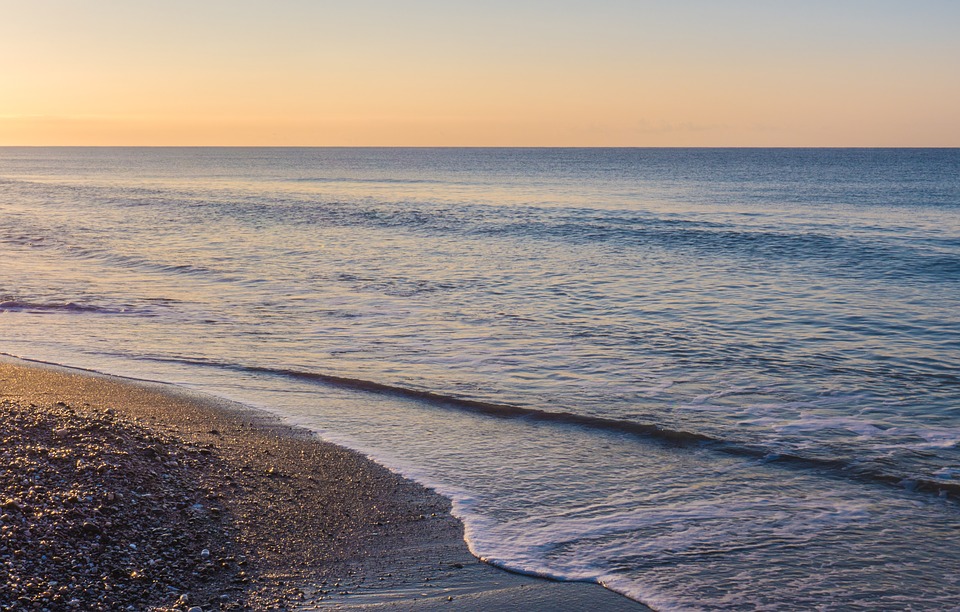 The charming climate of Malaga will definitely fun and frolics. With tons of great things to offer, such as breath taking beaches, fun-filled bars, excellent shopping and fun museums, who wouldn't want to
visit Malaga
?
Malaga holidays are something that everyone can remember; you have never seen a true holiday, until you have visited Malaga. There is no better way to experience Malaga than to visit the bars in Malaga during the nighttime.

Many of the Malaga hotels and hostels all throughout the wonderful city will brag about these great bars that have amazing views and great atmospheres. You can even find a bar in a museum here. The average person will say that most of the bars have an contemporary feel, thanks to their amazing sleek furniture, wooden decking and out of this world glass walls. Most of the bars here are open to non-guests, so go ahead and map out your adventure to the wonderful world of Malaga city. Most of the bars are open year round. Take a look at our list, and see if you can find anything to your liking:

Alcazaba Premium Hostel
This is the most recent openings, located right next door to the amazing Roman theatre, it has an amazing restaurant named Batik. The view of this spectacular hostel is really and truly amazing, with the floodlights that line it. The Semana Santa takes place in March/April and the Starlite Festival takes place in July/August.

Hotel AC Malaga Palacio
There are some spectacular views of the cathedrals from this hotel, a hotel that was built in Malaga, and is still one of the greatest hotels around. It also has one of the highest terraces, meaning it might be a little bit chilly. The hotel is also on of the meeting points know for during the Malaga Film Festival that goes on during March. It even has a restaurant and swimming pool, so the whole family can have fun.
Oasis Backpackers Hostel Malaga
This hostel, which just happens to be located close to the Thyssen Museum. Oasis hostel is sure to be fun for everyone with a plant-filled terrace, wood-roofed bar and a view of the Martires church. It has a great price, and an even better atmosphere.