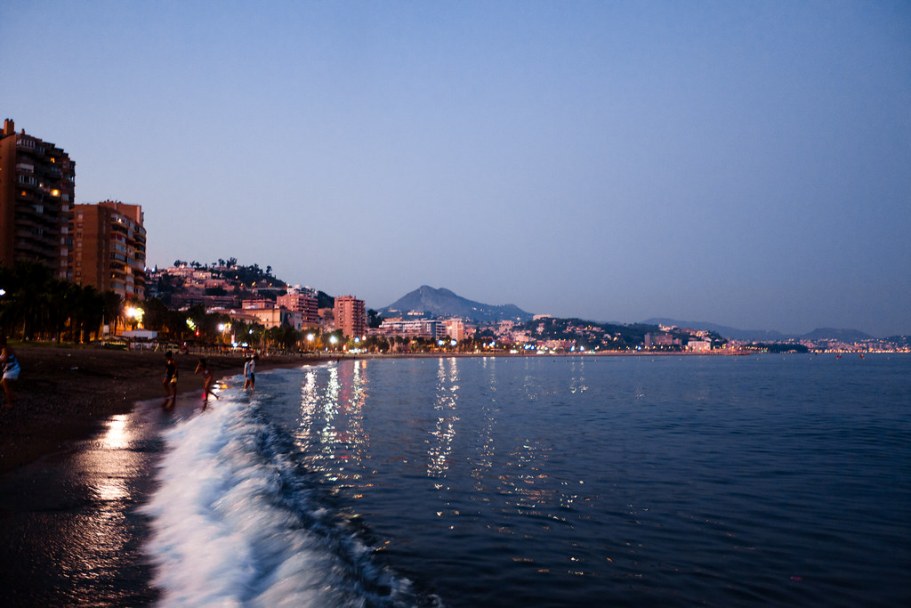 Credit: Flickr / Matt Biddulph / CC BY-SA 2.0
There is a lot to see and many things do in Malaga City. Figuring out how to best utilize your time there might seem like an overwhelming task.
Whether you love museums and deep history or you want to enjoy rooftop bars and the
nightlife
, your visit to Malaga can be very fulfilling. For people who want a structured visit, there are many tours in Malaga that can give you a little taste of every aspect of the city with the help of a guide. This could provide you with a great way to get around to the city sites without missing the important places.
If you want to
visit Malaga
and interested in history, you might consider taking a walk through the
Carmen Thyssen Museum
. This is one of the best historical museums in Malaga. The collection consists of over 230 works with the majority being 19th-century Spanish art. The museum has a beautiful internal patio and modern entrance. There are several other museums available including a military museum, maritime museum, history museum.
Malaga holidays can bring you a great deal of culture and entertainment all in one location. Transportation throughout the area is easy with taxis, buses, rental vehicles and even bicycles. Whether you are interested in backpacking, beaches, amusement parks or water parks, the city has it all. Enjoy local festivals and even plays to help you get a feel of the local culture. There are many things to do in Malaga that will connect with everyone in your travelling party.