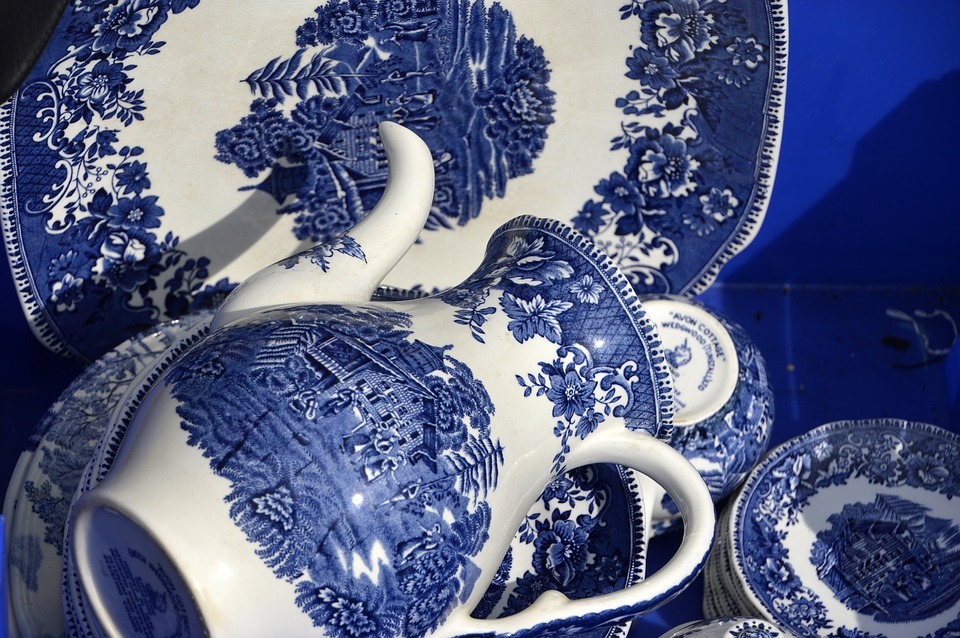 It's vacation time and you can now enjoy your share of abundant sun, sand, and sea at Málaga. As you soak up the warming rays, it's also time you plan to buy some unforgettable mementoes for your friends and family back home. Here's our take on the best souvenirs to buy from Málaga so that you can have the best shopping experience during your holiday.
Hand-made Ceramics
How about buying vibrant terracotta pots, or bowls? The hand-made ceramics will make a perfect addition to your home decor, garden, or kitchen. You will find them in exclusive designs and colours, and treated with metallic oxides capturing the Mediterranean charm.
Where to Buy: La Recova (Pje Ntra. Sra. de los Dolores de San Juan, 5), or Alfajar (Calle Cister, 1).
Picasso souvenirs
Top on your must-buy list from Málaga would be some Picasso souvenirs. The city cherishes its most famous son Picasso and has two wonderfully stocked shops at the Picasso Museum, where you can choose your memorabilia. You would also get some admirable Picasso-themed mementoes from the Pompidou Centre. You may buy some books of Picasso prints, or mugs and plates with blue-and-white strips, and more.
Where to Buy: Picasso Museum Shops (Calle San Agustín, 8), or Pompidou Centre (Pasaje Doctor Carrillo Casaux).
Malaga Wine
Malaga is famous for its unique wines. And, a bottle of Malaga's signature sweet wine would make an ideal gift for your loved ones. The most known varieties are Pedro Ximenez and Moscatel.
Where to Buy: Try El Almacén del Indiano  (Calle Cisneros, 7), or Antigua Casa de Guardia bar (Alameda Principal, 18), or El Templo del Vino (Sebastian Souviron, 11).
Flamenco Accessories
Flamenco accessories are quite popular in the city of Malaga. You can think of buying a traditional dress, a wonderful reminder of how Andalusian women dress during annual festivities. You may shop for accessories like a flamenco-style fan.
Where to Buy: Try El Rocío (Calle San Juan1), Viva La Feria (Calle Cisneros 4), or Golo de Lunares (Calle San Juan, 8).
Local Olive Oil
Olive oil augments your gourmet experience and you cannot miss buying it. Consider buying some notable olive oils like Aceites Finca La Torre (best intense fruity green), Aceites Molidur (best fruity green), and more.
Where to Buy: El Corte Inglés (Gourmet section), and several other Malaga shops.