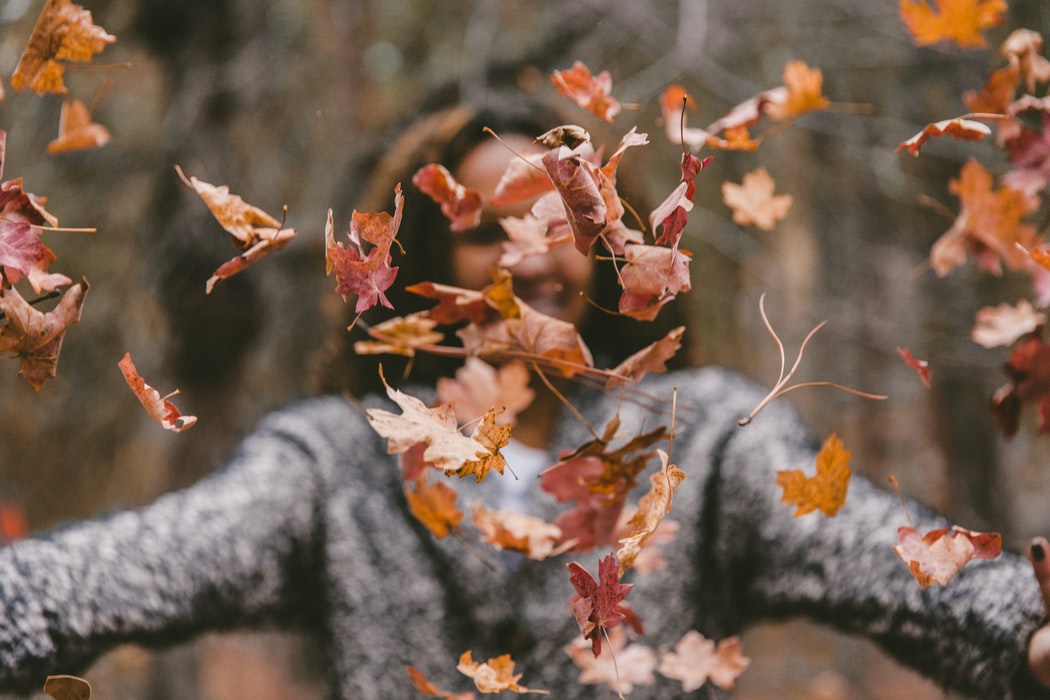 Sunny October is one of the best times to visit balmy Malaga. The beaches don't have too many tourists and the seas make for a nice warm swim. Malaga also hosts a variety of activities such as fairs, festivals and Andalusian style Halloween celebrations. Watch the autumn leaves fall at the Botanical gardens or perhaps take a trip to Ronda. 
Celebrate Pablo Picasso
Visit the birthplace of the iconic Picasso this autumn. Locals take a lot of pride in this fact, even dedicating a museum to him and the entire city breaks out into festivities every year on his birthday, October 25. Throughout the city, there are many unique events and exhibitions marking this special day. Count this as a must-do among things to do in Malaga in October, especially for art enthusiasts!
Tread the Tapas Trail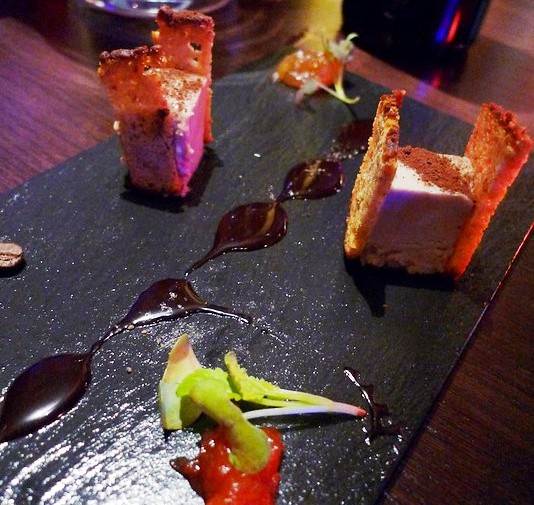 Credit: Flickr / Ewan Munro / CC BY-SA 2.0
Experience the flavours of the world for 11 days of the 'Málaga de Tapeo' route, happening in the capital of the Costa del Sol between October 10th and 20th. This year pays tribute to the centenary of Malaga airport! The tour takes you through 29 establishments in the historic centre of Malaga and Soho, where you can taste different tapas that evoke the flavours of the world accompanied by a fifth of Victoria beer.
Fall in love with French films
Every year the Alliance Française in Malaga welcomes the autumn with a film festival showcasing the latest French films. France and Andalusia come closer together than ever in this unique opportunity to watch fantastic films projected in French with subtitles. Alliance Française screens films "that represent the films currently being produced in France,". It is usually made up of a combination of both commercial films and arthouse cinema.