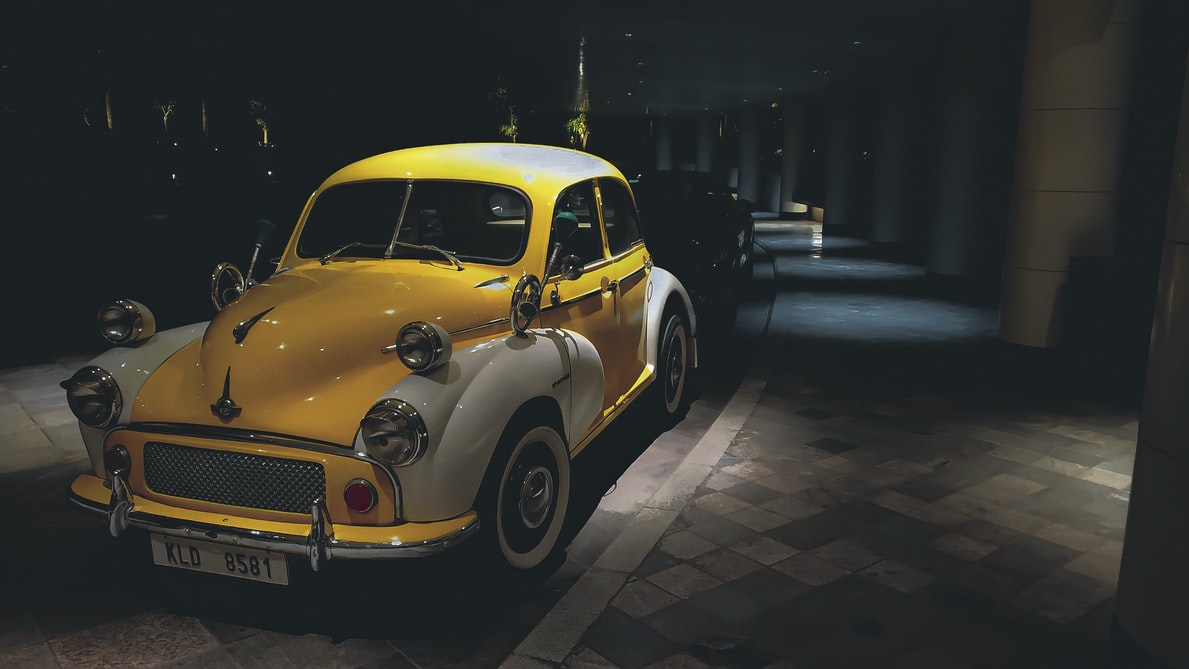 The people in Malaga are avid art lovers and the city is full of museums and institutions that promote and support art and culture in different forms.
One such museum is the Automobile and Fashion Museum, which houses an admirable car collection, both modern and vintage, along with several other fashion memorabilia.
The museum is located in a famous building which was once a tobacco factory. The museum occupies an area of 6000m2, which showcase more than 80 cars and fashion items right from the 1920s. The museum has divided the cars according to various time periods and themes such as- Art Deco 30s, Dolce Vita 50s, Belle Epoque, English Tradition along with many modern vehicles. At this place, you can also admire the style and design of automobile marvels like the Bugatti, Bentley, Ferrari, Jaguar, Mercedes and many other varieties.
However, female visitors will be happy to know that this museum is not just about cars. You will find an enviable collection of more than 300 hats of all kinds here dating from the 1920s to 1950s from top fashion brands like Chanel, Balenciaga, Dior, Lanvin, Balmain etc. The museum also displays the designs, accessories and creations of famous fashion designers over the years.
Do take some time some time off from your busy schedule, and visit this unique museum in Malaga to get inspired and also refreshed.
Time:
Tuesday to Sunday- 10:00 to 19:00hrs.
Monday Closed.
Also Closed on Christmas and New Years Day.

Location:
Av de Sor Teresa Prat, 15, 29003 Málaga, Spain.