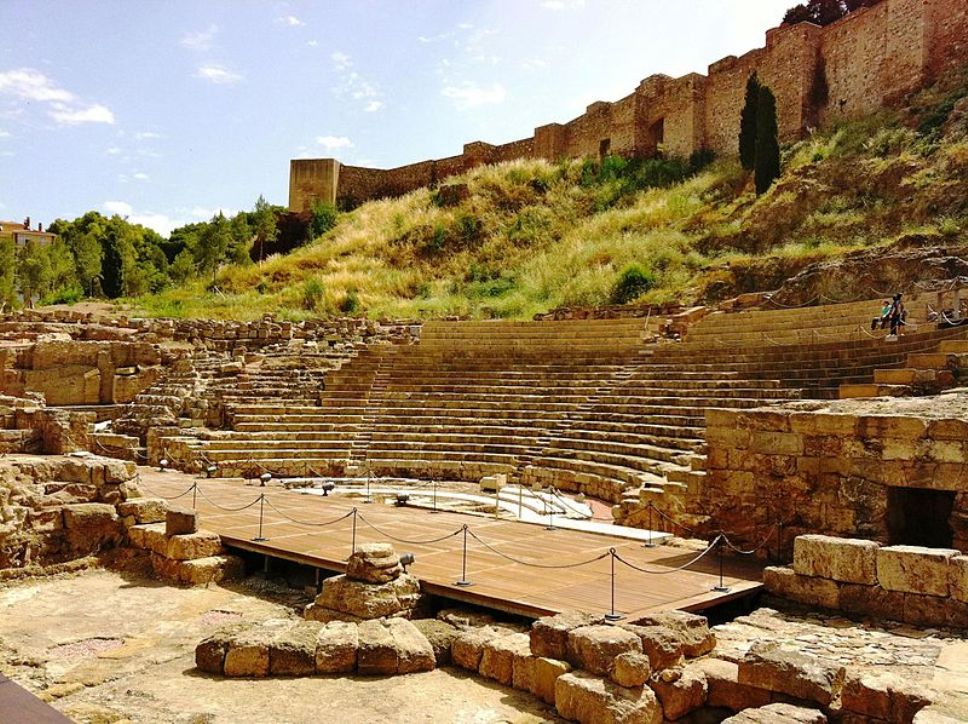 The legendary city of Malaga has a history of more than three thousand years, one of the oldest human settlements in history.
The Phoenicians first arrived on this land in the 7th century BC and they named it as Malaca. The Phoenicians used this city as a trading port and also for salting fishes.

However, after the Phoenician rule, the city was ruled by the Greeks in the 6th century BC followed by the Romans. The Roman rulers made some drastic improvements in Malaga and transformed it into a confederated city. After the fall of the Romans, the city was ruled briefly by the Visigoths and Byzantine Empire also.
In the 8th century, the Umayyad Muslims ruled the city, during which the city of Malaga became an important business centre. During the reign of the Moors, the city was under the law of the Caliphate of Córdoba, and ultimately with the constant rise and fall of the Muslim rulers, the city came under the leadership of the Nasrids, in Granada. It was during this period that the city became a prosperous textile industry. The Alcazaba and the Gibralfaro fortress were also built during this period.

The history of this amazing place cannot be summed up just in one article. We will follow the story of Malaga in the next article as well. For the time being just enjoy the beaches, food and the hospitality of the people in Malaga.