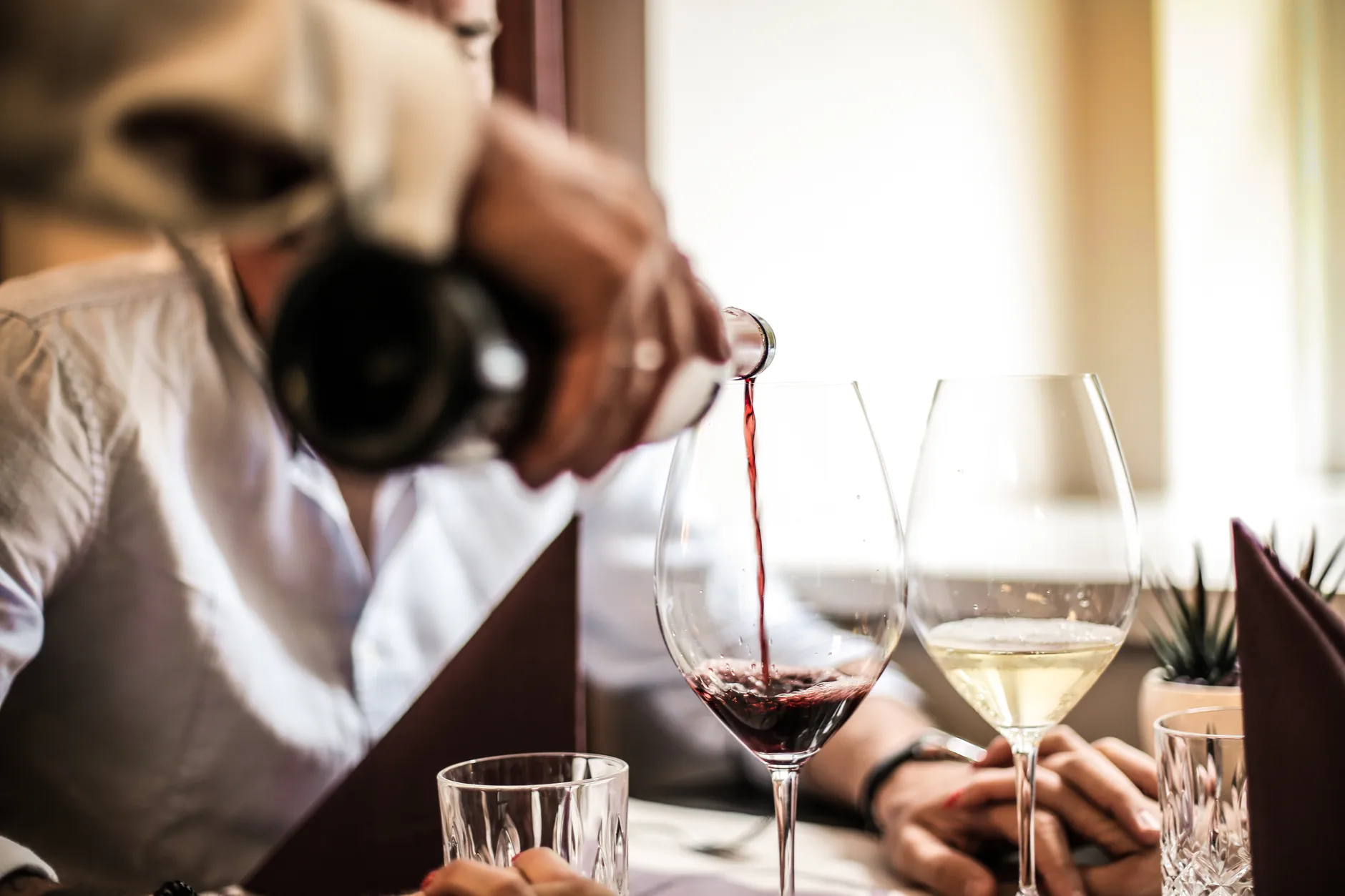 Make your visit to Malaga exponentially memorable by dining at the Michelin starred Restaurante José Carlos García. Chef José's approach to cooking and preparing his food is clean, unpretentious, and innovative. Luxuriously sprawled across his open kitchen, guests can watch him and his team assemble remarkable dishes, ready to be savoured.
Located at Muelle Uno marina, posh yachts and the gorgeous coastline offer a beautiful perspective. Outdoor dining is open during summer and spring. Glass doors and straight lines depict a modern facade. Add manicured green gardens and the vast skyline, the restaurant is an epitome of Malaga's ever-transforming food scene.
Menu price ranges from 54 € to 99 €(5-course menu, degustacion).
Carte from 69 € to 84 €. Expect an estimated 300 € to 350 € for 2 persons, inclusive of drinks and service charge.
José Carlos García Ortiz, a native of Malaga, made a big name for himself perfecting Andalucian cuisine, while adding his own exciting twists. Plucked from JCG Restaurant menu are these impressive dishes, from amuse-bouche to appetizers, entrée , and desserts:
Polvoron de pipas de girasol
Polvoron sunflower seeds
Concha fina margarita
Clams with margarita cocktail
Algas
Algae
Almendras de Calle Nueva
Almond cones
Mollete de Atun
Tuna muffin
Caballa con mostaza
Mackerel - cucumber - mustard
Zanahoria - naranja - arena de almendra
Carrot - orange - almond
Foie Marino (Hígado de rape con tomate dulce y sopa de miso)
Monkfish liver with fresh tomato and miso soup
Sobrasada casera
Homemade Sobrasada
Lechón con piña y jugo natural
Pig with pineapple, natural juice
Merluza - remolacha - gazpachuelo
Hake - beet - gazpachuelo
Salmón - apio - bola - hinojo y kabayaki
Salmon - celery - fennel - kabayaki
Rosas - Albahaca - Melón
Rosas - basil - Melon
Pescado meloso a la menier (Raya a baja temperatura, blinie, menier)
Sweet fish
Choco - Avellana - Café templado
Choco - Hazelnut - Coffee
Restaurante José Carlos García
Puerto de Málaga, Plaza de la Capilla, 1, 29016 Málaga, Spain
Tel:+34 952 00 35 88